Government Announce Mental Health Helpline [28/11/19]
Taoiseach, Ministers for Health and senior officials from the HSE launch Your Mental Health Information Line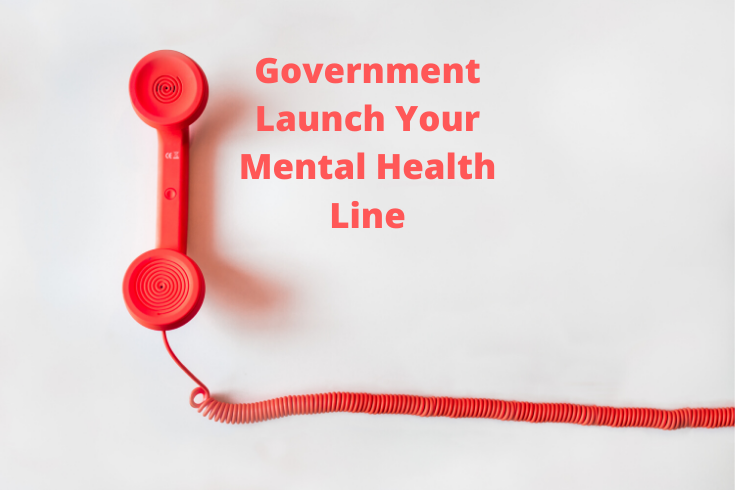 The IACP welcomes the launch of a new mental health helpine. Taoiseach Leo Varadkar, Minister for Health Simon Harris TD, and Minister of State for Mental Health and Older People Jim Daly TD, launched a new dedicated information phone line for mental health, Freephone 1800 111 888 on 28th November 2019.
Your Mental Health is a 24 hour, 7 days a week, and confidential freephone service that signposts to mental health supports. It also offers information on how to access HSE and their funded partners' services nationwide.
National Ambulance Service and HSE Mental Health will work in tandem to run the Your Mental Health Information Line service.
This is part of government funded project that aims to improve accessibility to mental health supports via emerging technologies.This project also includes the redevelopment of yourmentalhealth.ie, the development of the Crisis Text Line service and online counselling pilots, which includes Internet based CBT and tele-psychiatry.
For more information visit YourMentalHealth.ie